Company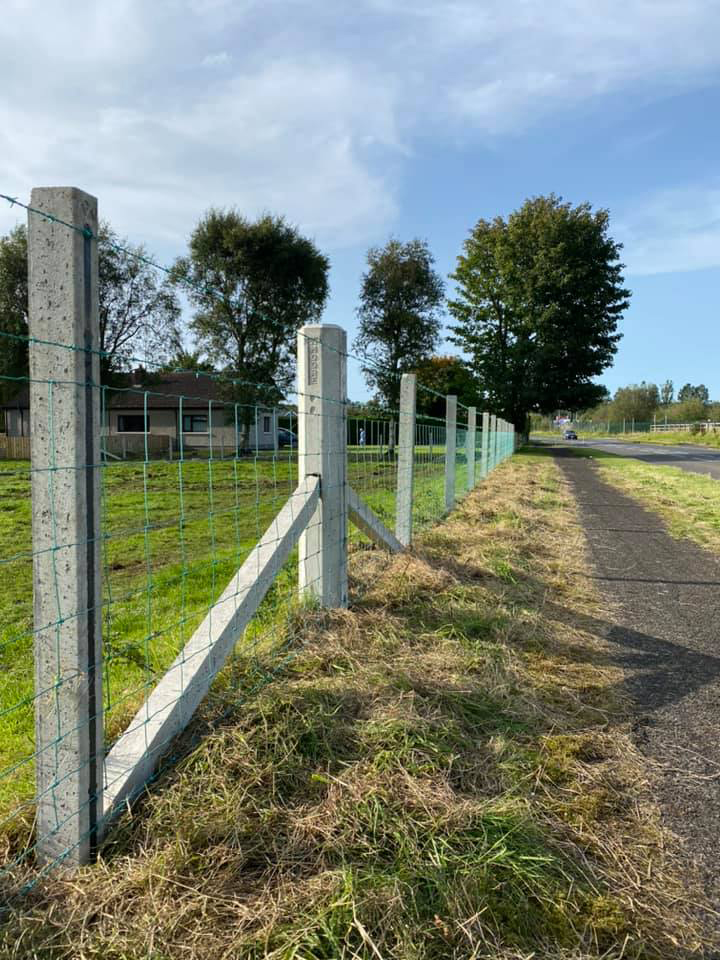 Moore Concrete are delighted to confirm that our Ox Strain & Ox Post timberless fencing solution are eligible for grant aid under FBIS-C, Tier 1 (Tranche 4) as part of the Environmental Farming Scheme.
This is great news for any farmer in Northern Ireland in need of upgrading and/or replacing some old fences.
More info on the Farm Business Improvement Scheme:
The scheme has two Tiers, OxFence is eligible under Tier 1 which includes on-farm projects from £5,000 up to a maximum of £30,000 costs. Tier 1 is aimed primarily at encouraging farmers to invest in equipment and machinery that will improve the sustainability of their businesses (i.e. environmental performance, health and safety, animal health and welfare).
The grant rate of funding in the scheme for Tier 1 is 40%.
For more info on Ox Fence click here.