Agriculture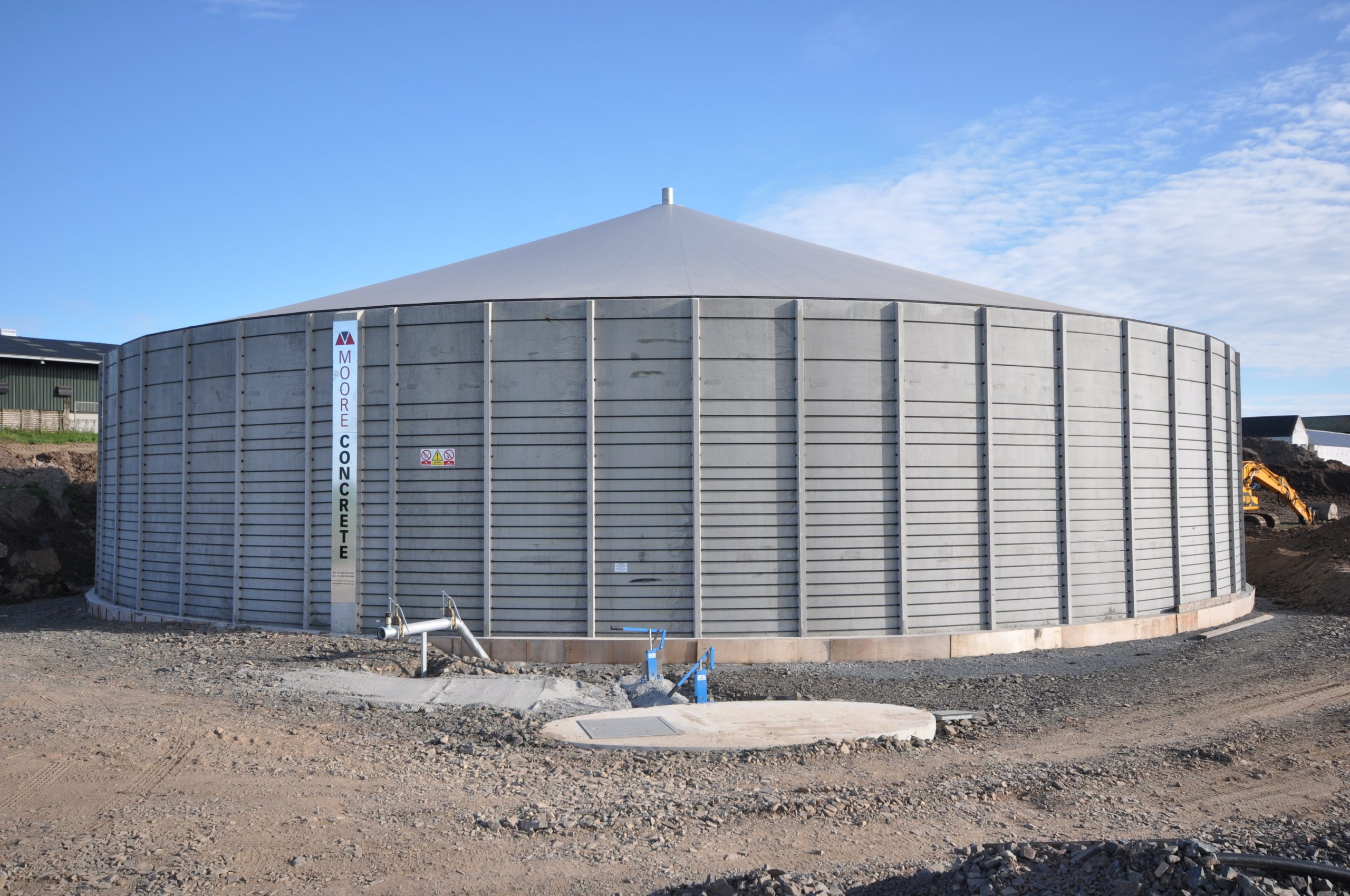 The England Slurry Infrastructure Grant Round 2 application period is now open. The aim of the grant is to help replace, build additional, expand or cover existing slurry stores, in order to reach the grant storage requirements.
Slurry storage requirements are currently:
– 6 months for beef
– 7 months for dairy
– 8 months for pigs
Eligible slurry stores include tanks, lagoons and concrete stores fitted with impermeable covers.
Key Info
– The grant is only available for slurry stores located in England.
– Your farming system must already produce slurry and you farm pigs, beef or dairy cattle.
– An impermeable cover must be added to grant funded stores, unless you're installing a slurry bag, or you treat through acidification.
– The grant will also fund items such as reception pits, slurry pumps, agitators and slurry separators.
– The grant you can apply for ranges from £25,000 to £250,000.
Payments
– Various types of slurry store.
– Fixed or floating flexible covers.
– Slurry store accessories, such as a slurry separator, reception pit or electric-powered slurry transfer pump.
Application Requirements
– Your farming system must already produce slurry, and you farm pigs, beef or dairy.
– You cannot get grant funding if you do not currently produce slurry, you already meet the grant storage requirements, you intend to use the store for anything other than storing slurry or own other type of farms such as poultry or sheep.
– Groups that are not eligible for a grant are horticultural growers, farming businesses that only provide contractor services, and public organisations, which include Crown bodies and non-departmental public bodies.
Process
– Using the Slurry Wizard tool and use the online checker to see if you're eligible.
– The AHDB Slurry wizard is a resource to help you understand your current and future slurry storage needs, you can access the wizard here: AHDB Slurry Wizard
– If shortlisted, the Rural Payments Agency (RPA) will ask you to complete a slurry store location and design assessment form.
– You will be asked to submit your full application, where RPA will assess your project to ensure it is viable.
Timing
– If offered a grant, you must meet the conditions for 5 years from the payment of your final claim.
– You must submit your slurry store location and design assessment form by 30th September 2024.
– You must submit your full application by 27 June 2025.
Important Note
If you are offered a grant, RPA will send you a grant funding agreement which sets out conditions that must be met for the years from payment of your final claim. During these 5 years you must:
– Not fall below the grant storage requirements, including changes in animal numbers.
– Produce and use a nutrient management plan based on up-to-date soil sampling.
– Keep your grant funded slurry store covers in place (except during maintenance).
– Follow best practice guidance for using a mechanical separator if your project includes one.
Moore Concrete's Above Ground Slurry Store is eligible for the grant. Our stores are available in three heights – 4m, 5m & 6m. This offers customers a wide range of footprint & capacity options right up to 1m gallons (4,700 m3). Moore Concrete can also provide a soft cover with the slurry stores along with ancillary equipment such as platforms, ladder, jetter, side stirrer, draw offs and reception tank.
Find out more here: Moore Concrete Slurry Store
Full details on all aspects of the grant can be found here.
Get in touch today with any questions:
028 2565 2566