Agriculture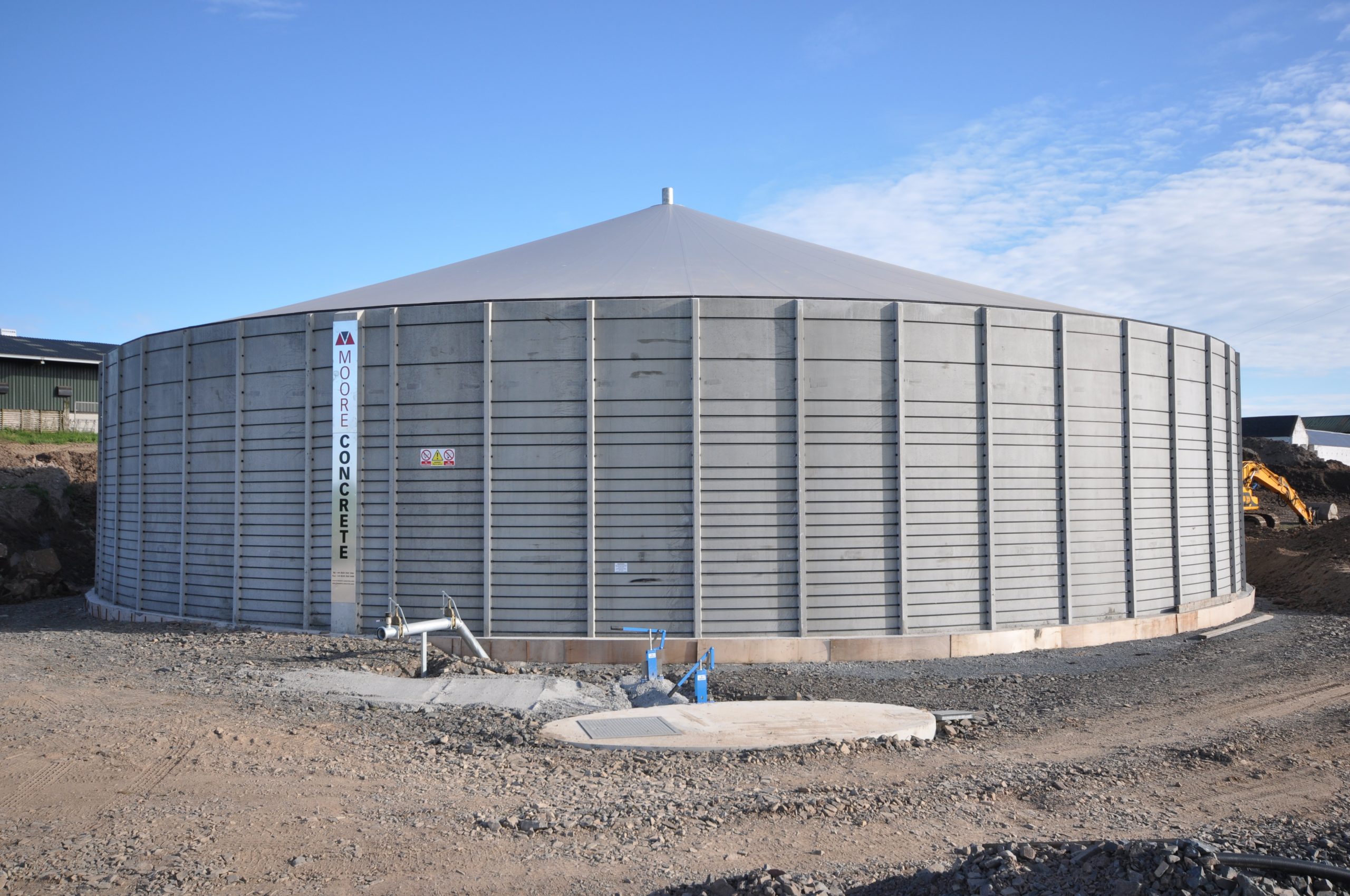 Scotland Slurry Storage Grant – Applications Now Open for 2023
The 2023 Agri-Environmental Climate Scheme (AECS) Slurry Storage Grant application period is now open.
The aim of the grant is to improve water quality and mitigate climate change by ensuring sufficient slurry storage is available on a farm.
Key info
Not available in areas that are designated as Nitrate Vulnerable Zones.
Must not be used to increase slurry storage capacity to accommodate an increase in livestock numbers.
Cannot be used to change from a straw-based system to a slurry-based system.
Must already have livestock on a slurry-based system.
Must not have received funding for slurry storage under Rural Priorities from the 2007 – 2013 Scottish Rural Development Programme or under AECS.
Payments
Payments will be based on the following standard costs:
£15 per cubic metre capacity created. Funding will be restricted to a maximum 2000 cubic metres of storage
Associated equipment for above-ground storage tanks:
– base drainage sealed pipe assembly to external discharge including double lockable sluice valves: £1250
– galvanised ladder and platform: £1100
– fixed over-rim riser pipe with jetting nozzle and terminal connection: £1900
Tractor-driven slurry pump and associated pipe, assemblies and connections with shaft and mountings: £4000
Below-ground reception tank with cover lid: £235 per cubic metre (restricted to a maximum size of 36 cubic metres)
Application Requirements
Applicants must prepare a Manure & Slurry management plan/storage calculation along with a drainage plan for the steading in accordance with supporting guidance found here.
The plan must include:
All sources of dirty water and steading and this must be presented on a map or diagrams within the plan.
Additional storage capacity required to provide six months slurry storage – including actions required to minimize the production of dirty water.
Final storage capacity must take into account the actions identified to minimse the production of dirty water.
A slurry storage calculator has been provided to assist with putting your plan together:
Key Building Requirements
New or enlarged slurry storage facilities must meet the building design requirements of Schedule 2 of the Water Environment (Controlled Activities) (Scotland) Amendment Regulations 2021.
You must notify SEPA no later than 30 days prior to commencing the works. The notification must be accompanied by an engineering plan for the works to be carried out.
On competition the works must be sign-ed off by an engineer and the engineer's sign-off certificate must be retained for inspection by SEPA on request.
More
Timing:
Successful applicants to the AECS Slurry Storage in 2023 will be issued with contracts from April 2023. The expectation is that work must be completed and claimed by the 28/02/2024. There is no ability to defer the work to a future financial year. Applicants must consider their ability to complete the work before 28/02/2024 before applying for slurry storage.
Inspections
The Scottish Environment Protection Agency will check that all buildings have adhered to the criteria set out.
Full details can be found here.
Various storage options are available including our precast concrete slurry store. The Moore Concrete Above Ground Slurry Store is available in three heights to allow for a small footprint – 4m, 5m & 6m. This offers customer a wide range of capacity options right up to 1m gallons (4,700 m3).
Get in touch today with any questions.