Agriculture Building Civil & Commercial Company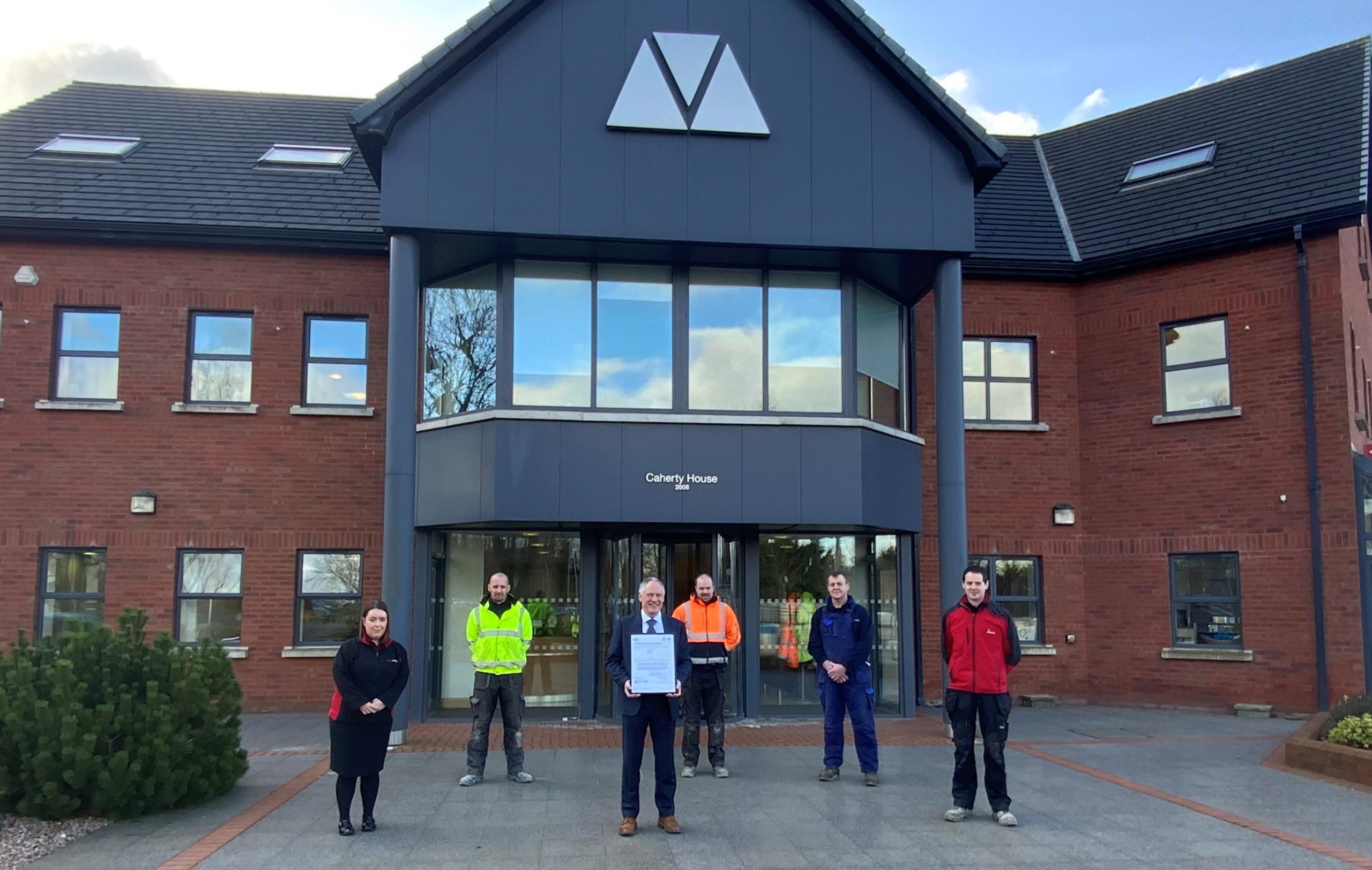 Moore Concrete Products are proud to have received the international ISO 45001 Standard in Occupational Health and Safety ISO 45001 from the British Standards Association.
By meeting the new requirements Moore Concrete have demonstrated their commitment to increase safety, reduce workplace risks, enhance health and well-being at work.
Wilbert Moore, Managing Director commented: "I am delighted with our new ISO certification which is a direct result of our company wide commitment to our number one value, Health and Safety. But it doesn't stop here.
"Health and safety is a continual journey and is the responsibility of everyone within our organisation. This achievement has only been possible through the hard work and dedication of all our employees. I would like to thank everyone for their proactive approach in risk prevention and continual improvement in the workplace."
ISO 45001 aligns with other key international standards Moore Concrete has achieved including ISO 9001 for quality management, ISO 14001 environmental management, RISQS and Construction Line Gold accreditations.