Company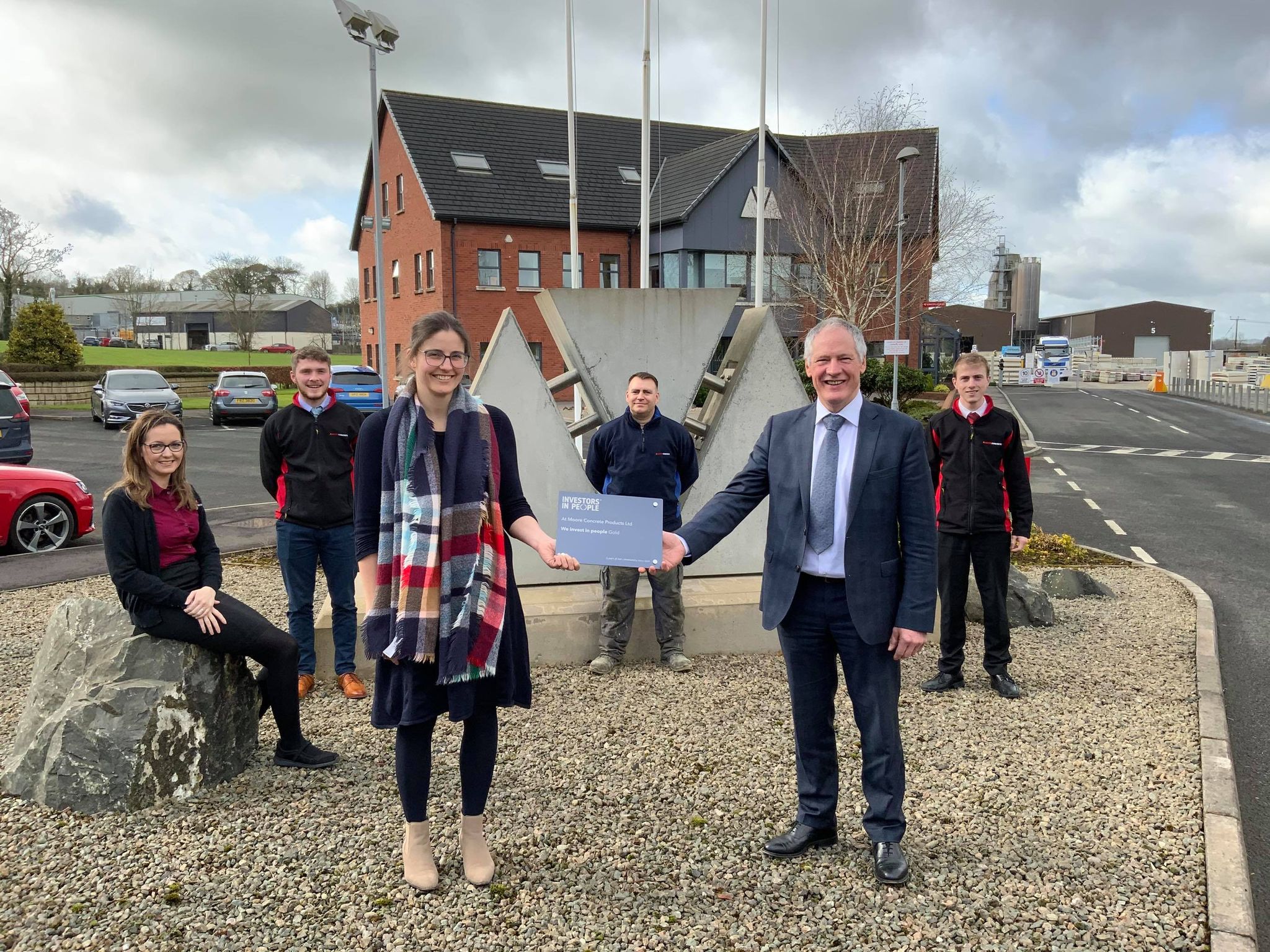 Moore Concrete are delighted to have been awarded the "We Invest In People Gold Accreditation." An award that only 17% of accredited organisations achieve.
The Investors in People accreditation is recognised all over the world and demonstrates a clear commitment to the people who make up an organisation from Managing Director through to apprentice.
Paul Devoy, CEO of Investors in People, said: "We'd like to congratulate Moore Concrete's Gold accreditation. It is a fantastic effort for any organisation, and places Moore Concrete in fine company with a host of organisations that understand the value of people."
Commenting on the award, Managing Director Wilbert Moore said: "Moore Concrete's greatest strength has always been its people who are at the heart of everything we do.
"I am really proud of the IIP Gold accreditation which has been a direct result of the training, focus, communication and commitment invested by every team member.
"And it doesn't stop here. Moore Concrete will continue to invest further to improve and develop alongside its people."