Agriculture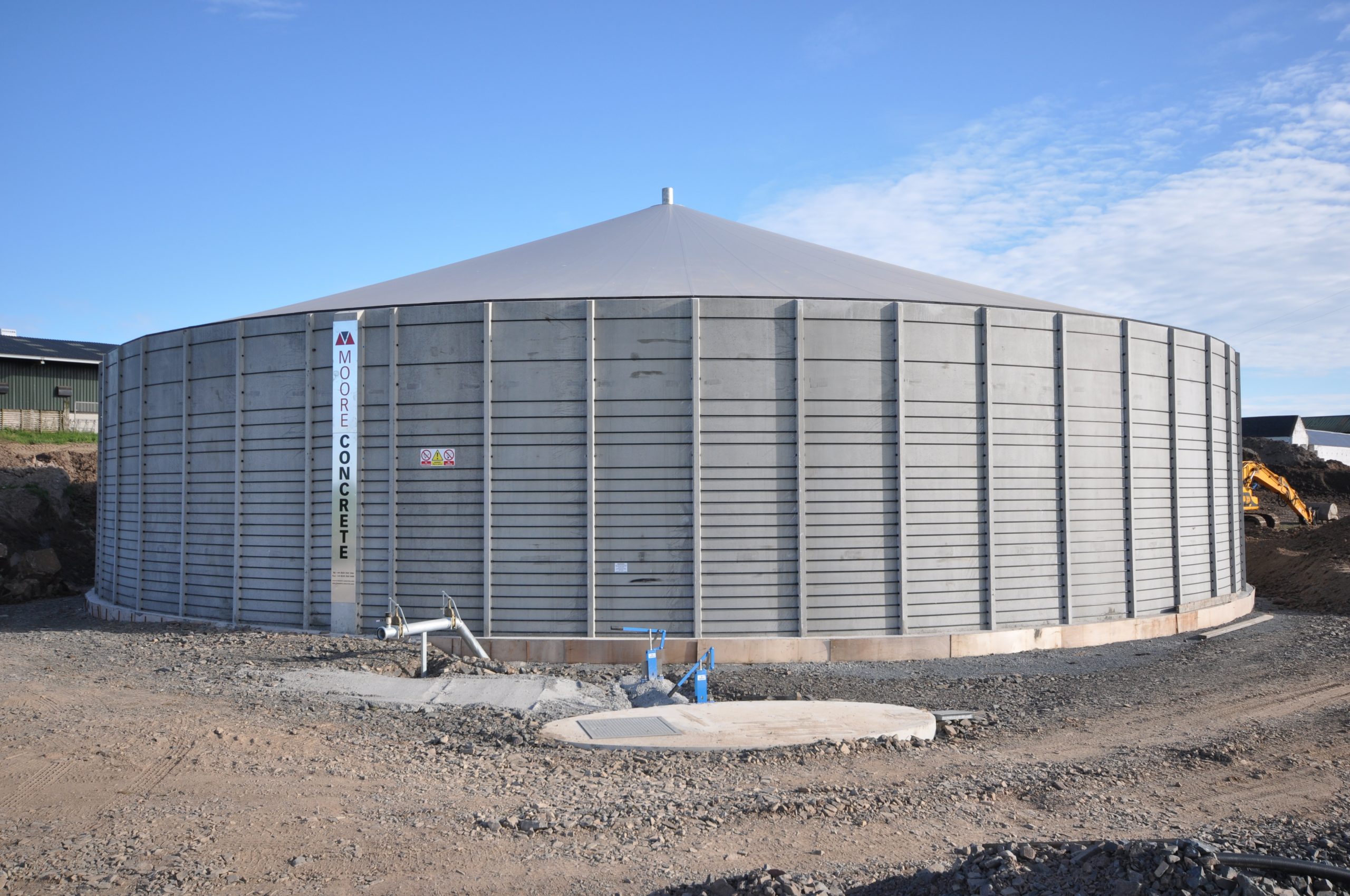 The slurry Infrastructure Grant has been designed to help farmers in England improve or expand their slurry storage capacity. Below is a summary of the key information:
Purpose
Help dairy, beef and pig farms in England invest in future-proofing their slurry infrastructure in order to reduce the water and air pollution risk from slurry.
The grant will help replace, expand or build new slurry stores to provide six months storage.
Grant Information
There is a two-stage application process. The first stage is an online eligibility checker which is available until 31st January 2023.
The Rural Payments Agency will then select candidates to move forward based off how they score against their eligibility checker, these candidates will then complete a full application process.
Minimum you can apply for: £25,000
Maximum you can apply for: £250,000
The grant is paid in arrears, you can make a maximum of 3 claims over the duration of the project. You must have sufficient funds to pay for the full project before claiming your grant. You can use loans, overdrafts or other grants such as the Basic Payment Scheme. The scheme uses standard costs, meaning you will get a fixed contribution towards the cost of the items you need and the storage you plan to build. The contributions are based on 50% of the current market costs.
Eligibility
All dairy, beef and pig farmers already using a slurry system can apply.
The grant can be used to:
Replace existing slurry stores not fit for purpose.
Expand current storage.
Build additional storage – if your current stores are compliant.
Various storage options are eligible including our precast concrete slurry store. The Moore Concrete Above Ground Slurry Store is available in three heights – 4m, 5m & 6m. This offers customer a wide range of capacity options right up to 1m gallons (4,700 m3).
We provide a full install service so all you have to do is prepare the ground and we do the rest!
Check out the brochure here for more information or contact us via the website or on 028 2565 2566.